Description
neck type

Wizard III

3pc Maple/Purpleheart neck

top/back/body

Quilted Maple top

African Mahogany body

fretboard

Ebony fretboard

Beaten Path inlay

fret

number of frets

bridge

string space

neck pickup

DiMarzio® Pandemonium™ (H) neck pickup

Passive/Ceramic

middle pickup

DiMarzio® True Velvet™ (S) middle pickup

Passive/Alnico

bridge pickup

DiMarzio® Pandemonium™ (H) bridge pickup

Passive/Ceramic

factory tuning

strings

string gauge

.009/.011/.016/.024/.032/.042

nut

hardware color

NECK DIMENSIONS

Scale :

a : Width

b : Width

c : Thickness

d : Thickness

Radius :

DESCRIPTION

SWITCHING SYSTEM

DESCRIPTION

CONTROLS

DESCRIPTION

OTHER FEATURES

Recommended Case

Luminescent side dot inlay
Features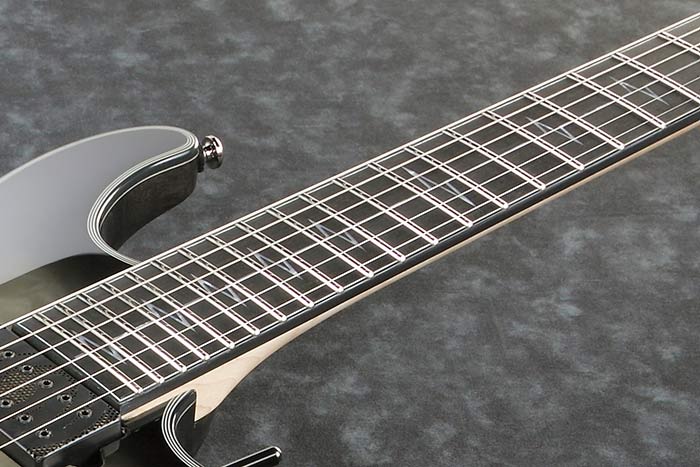 Ebony fretboard
Ebony produces a tight low and mid range with an iconic attack on the high end. It also features a quick response and rich sustain.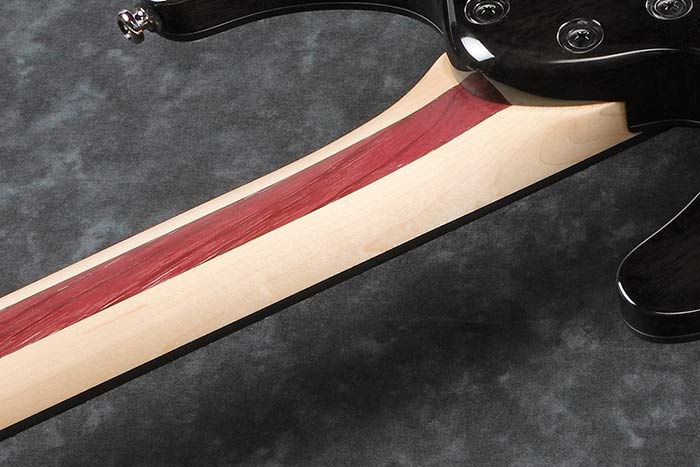 JIVA 3pc Maple/Purpleheart neck
JIVA10 features Maple/Purpleheart neck. The Purpleheart stripe provides stability and longer sustain.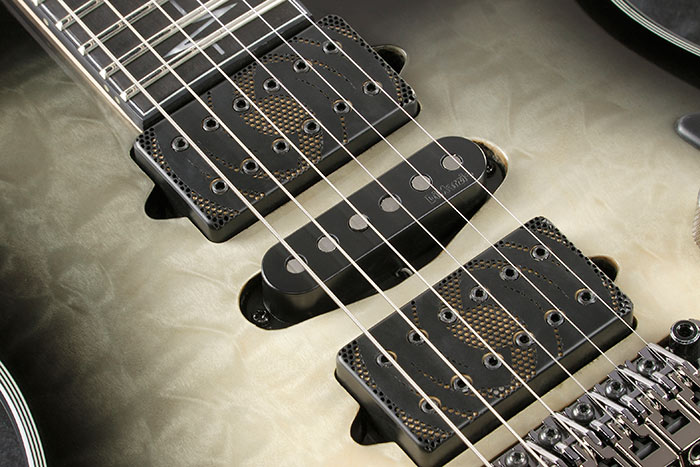 DiMarzio® Pandemonium™ pickups
DiMarzio® Pandemonium™ pickups have a modern take on a classic rock sound which Nita wants.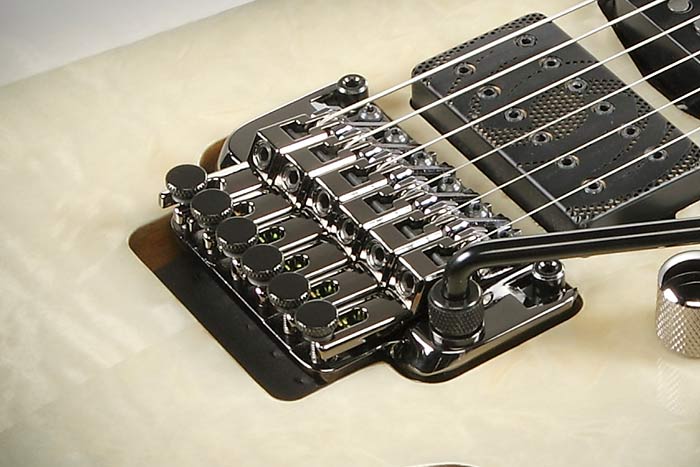 Edge Zero II bridge
Lower profile designed tremolo for playing comfort, and stud lock function for stable tuning.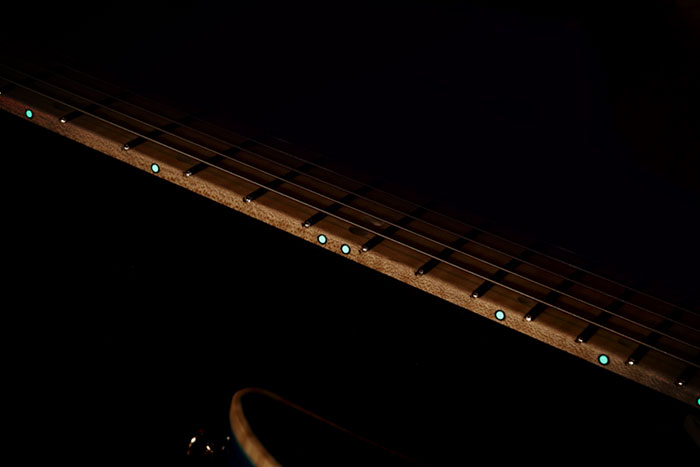 Luminescent side dot inlays
The luminescent side dot position marks make it easy for players to see fretboard position marks when performing on dark stages.